Make every Dish tasty. All spices are 100 % natural without artificial flavor enhancers. The shop is based on Magento and the platform for their influencers is based on Laravel.

Leni & Hans is a platform for deli food from regional producers. The shop system is based on WooCommerce with a separate platform for their producers based on Pimcore.

Onlineshop based on Shopify for toys and textiles, that bring joy, protection and warmness to babies and kids. Founded in 1965.

A category of its own: The Eau de Performance, with premium ingredients an 20% precious perfume oil. For an irresistible durability and intensity. The shop is based on Magento.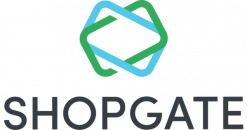 App & Mobile Commerce as Service Architecture and Omni Channel solutions to connect real with the digital world. We focussed on developing interfaces and Shopgate Connect extension development as Professional Services.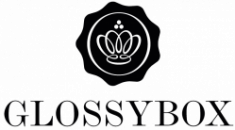 Global player that offers beauty products as a subscription. Shop localizations and branches for each individual country. Integration of payment providers to accept recurring payments. Worldwide server infrastructure to hold high loads for mass charges and order generations.

Magento shop for wipers, car care and bike racks.

Magento shop with Salesforce integration to sell used cars online to be delivered to your home. Was later bought by MeinAuto.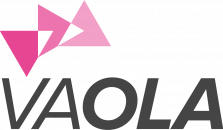 The biggest marketplace for sportswear and sports supply. Magento shop with Microsoft Dynamics NAV integration. Was later bought by Planet Sports.

Magento shop as marketplace for small fashion designers.

Magento shop for stainless steel chimneys.

Magento 2 shop for dinghies and engines.
Let's work together on your next web project!